Skip Navigation
Innovations and Technologies
Minimally Invasive and Robotic Surgery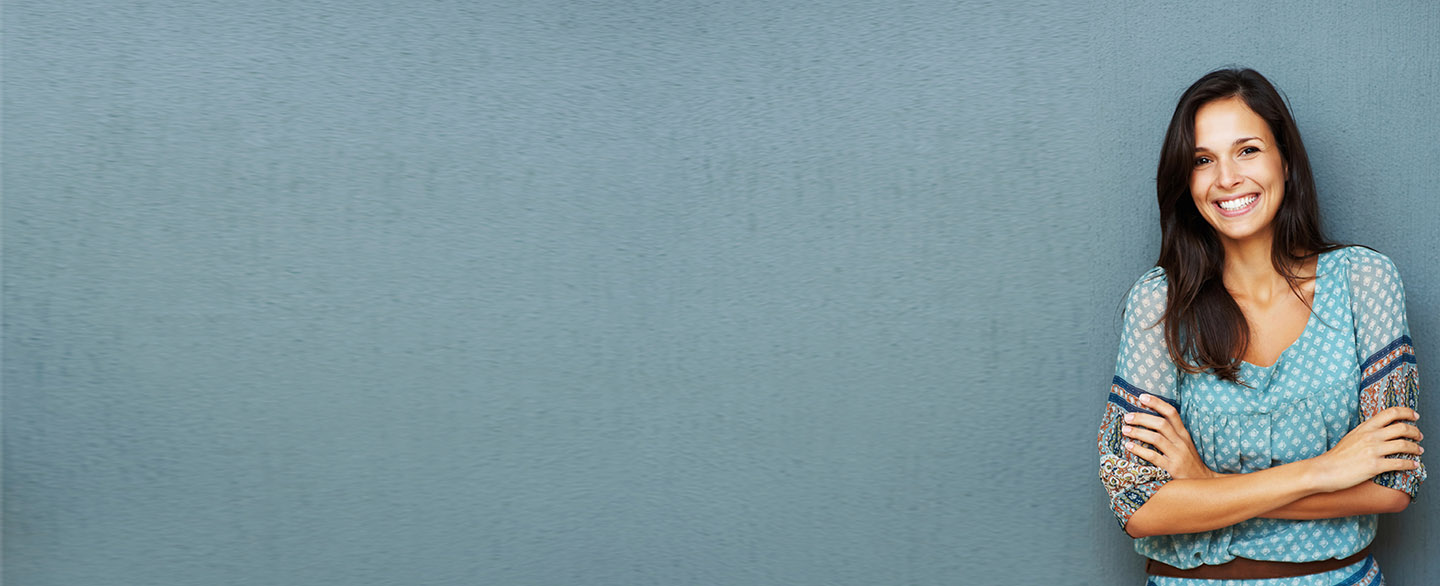 Innovative Robotic Surgery Technologies
Hysteroscopy
Hysteroscopy is a thin telescope that can be inserted through the cervix into the uterus. The hysteroscope includes a video camera and lights allowing the surgeon to guide the work. Some hysteroscopes also include tiny instruments for tissue sample retrieval or fibroid and tumor removal.
Laparoscopic surgery
A laproscope is a small, fiber-optic tube that includes a video camera. It is inserted through a tiny incision, while small surgical instruments are inserted through additional tiny incisions to perform the procedure.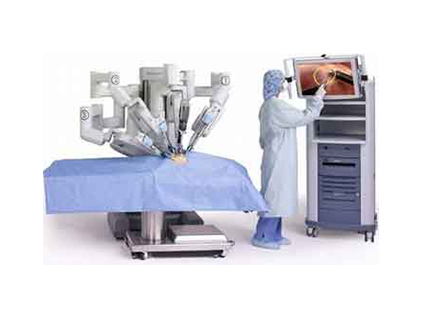 Related links