Skip Navigation
Neuropsychology is the study of the brain and its role in behavior. A neuropsychologist is a doctor who examines the brain's functions like memory and language to guide treatment for brain conditions. This helps shape the best treatment with the least risk.
Our neuropsychology team contributes to planning care for conditions including epilepsy, movement disorders and brain tumors.
About neuropsychology
Our experts, which includes physicians who are board-certified in neuropsychology, determine the best diagnoses and treatments for patients with brain disorders while preserving brain function. These specialty-trained providers use advanced technologies to study brain patterns to learn how surgeries might affect memory, attention span or language skills. They also map language, vision and motor centers to support neurosurgeons in avoiding these areas.
The neuropsychologist also can assess whether cognitive concerns are related to normal aging or to a medical condition.
This specialized field shapes diagnoses and treatments by understanding cognitive and behavioral functions.
How it works
Our doctors use the latest tools – including functional MRI – to capture and read images. They use scans to locate functional areas of the brain, like movement and speech. The combination of advanced technology and deep expertise is important to achieving the best outcomes.

Still the best
Our hospital continues to rank as the best in Kansas City and in Kansas according to U.S. News & World Report.

Latest technologies
Cambridge Tower A houses the latest technologies to provide the most precise surgeries with the least risk.

Leading researchers
Our providers are also leading researchers. They care for patients today and drive research to develop new treatments.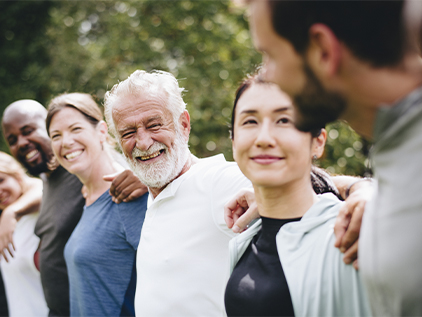 Turning Point
Turning Point offers free classes, programs and tools designed to empower and educate people affected by chronic or serious illness.
Learn more about our services
Our experts
Learn more about our leaders in neuropsychology.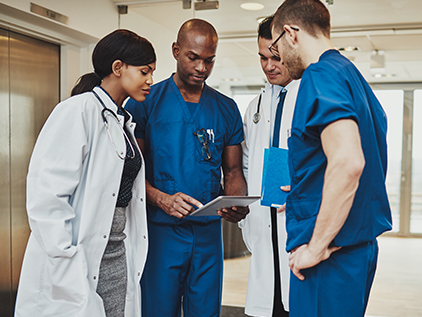 Leading research and clinical trials
As part of one of the nation's premier academic medical centers, our care providers are committed to research and scientific discovery through the University of Kansas Medical Center. We can often include our patients in potentially lifesaving clinical trials and treatment options not available anywhere else.
Our Research