Skip Navigation
Endoscopic Skull Base Surgery
Endoscopic Skull Base Surgery
Our skull base surgical team is among the nation's pioneers in using advanced approaches to remove complex brain tumors, often without a single incision.
The procedure is called minimally invasive transnasal endoscopic surgery. It involves a thin lighted tube with a tiny camera on the tip, state-of-the-art imaging equipment, the region's most renowned surgeons, top specialists from across the health system, a high degree of training and expertise – and the patient's nose.
The endoscope allows us to access narrow places, providing large, panoramic views. This offers us better visualization of the tumor or skull base disorder we're treating. – David Beahm, MD

Otolarnygology
How it works
Using the nose and nasal passages as a corridor, the team navigates an endoscope through the challenging terrain of the skull base to reach the tumor. Supporting the underside of the brain, the skull base protects delicate and complex structures that include cranial nerves and multiple arteries controlling hearing, vision and balance.

Guided by highly detailed computer images, the team employs a minimally invasive approach to treat both cancerous and noncancerous tumors of the brain, spine, nose, sinuses and eye sockets. Among other conditions treated: cerebral spinal fluid leaks, decompression of cranial nerves and ligation of the arteries and aneurysms.

Skull base surgery program collaborators
Why choose us
We are one of only a few in the nation that specializes in removing skull base tumors using virtually all types of standard and minimally invasive techniques. Our unique collaborative culture and interdisciplinary approach has put our skull base surgery program on the map.


Still the best
Our hospital continues to rank as the best in Kansas City and in Kansas according to U.S. News & World Report.

Magnet designation
Our health system earned Magnet designation, nursing's standard of excellence.

Top academic medical center
Earned Vizient's 2018 Bernard A. Birnbaum, MD, Quality Leadership Award; ranked 5th out of 99 academic medical centers studied.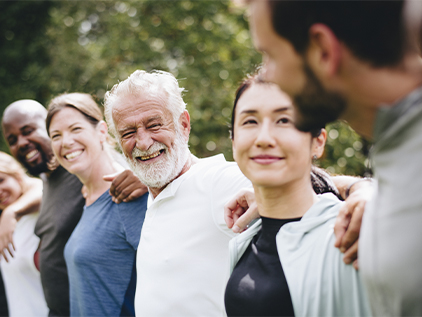 Turning Point
Turning Point offers free classes, programs and tools designed to empower and educate people affected by chronic or serious illness.
Learn more about our services