Skip Navigation
Vascular and Interventional Radiology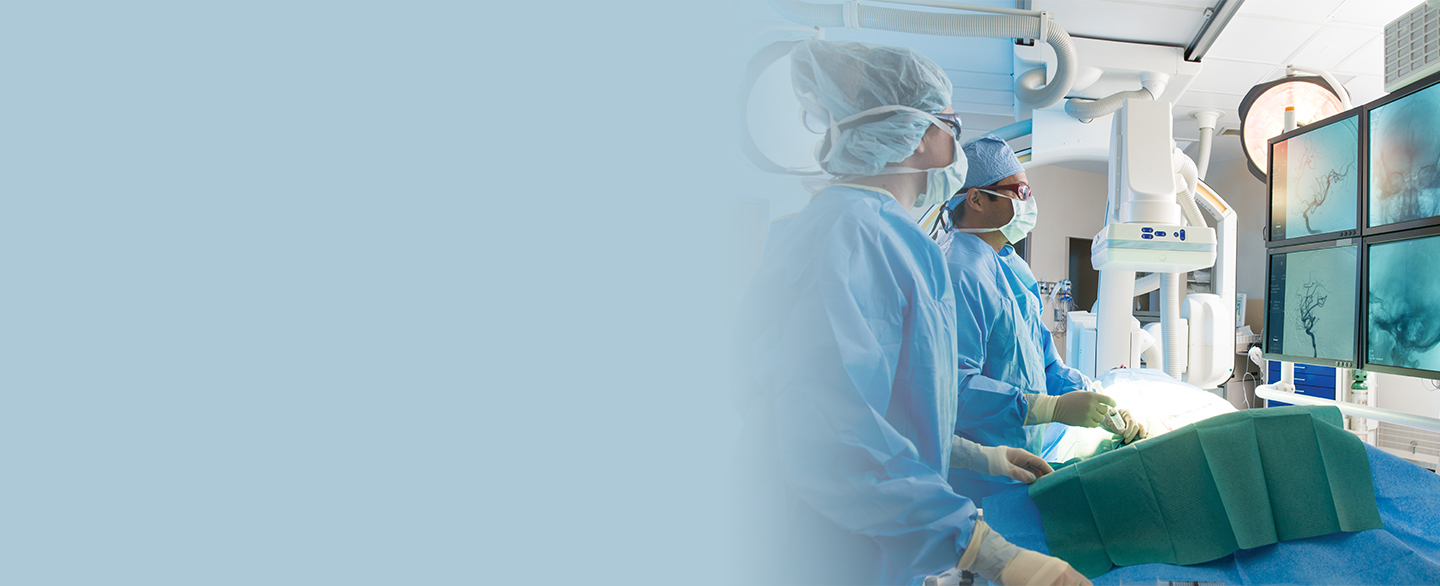 Interventional radiology combines advanced imaging capabilities with minimally invasive therapies to treat a broad range of conditions. Some of the primary applications include:
Interventional radiology treatments
World-class clinical expertise
All of our interventional radiologists are board-certified by the American Board of Radiology and trained in performing more than 300 procedures that diagnose and treat a variety of conditions, including brain aneurysms, stroke, some cancers, kidney disease, GI disorders and more. We are the only academic medical interventional radiology program in Kansas. Among Vizient (UHC) hospitals, our program has been in the top 1% of hospitals nationwide for overall interventional radiology volume. Every day, our specialists perform more than 50 image-guided, minimally invasive procedures, which offer patients reduced risk, quicker recovery and less pain.

Our radiology specialists
Locations
1. The University of Kansas Hospital

4000 Cambridge St.
Kansas City, KS 66160

2. The University of Kansas Hospital/The Women's Cancer Center

10710 Nall Ave.
Overland Park, KS 66211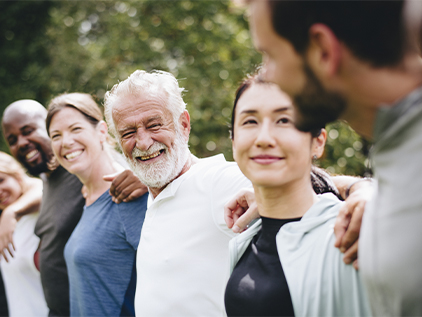 Turning Point
Turning Point offers free classes, programs and tools designed to empower and educate people affected by chronic or serious illness.
Learn more about our services