Skip Navigation
Volunteer
Our dedicated volunteers share their time, talent and skills every day. As with our donors, we could not do what we do without their commitment.
You can choose from several different opportunities. And if you think of a position that needs filling or a job that needs to be done – suggest it to us!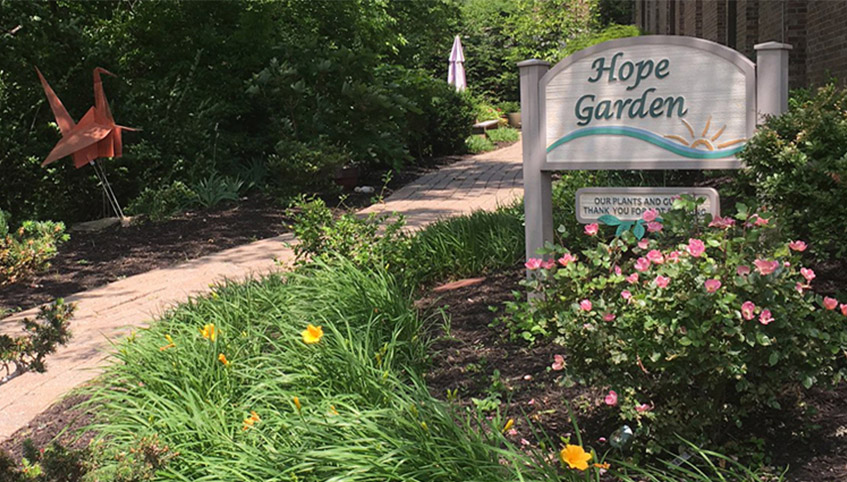 Volunteers can help create and maintain our outdoor Hope Garden.
Volunteer opportunities
For more information about Turning Point, please call 913-574-0900.
Related links