Skip Navigation
What to Expect During Your Hospital Stay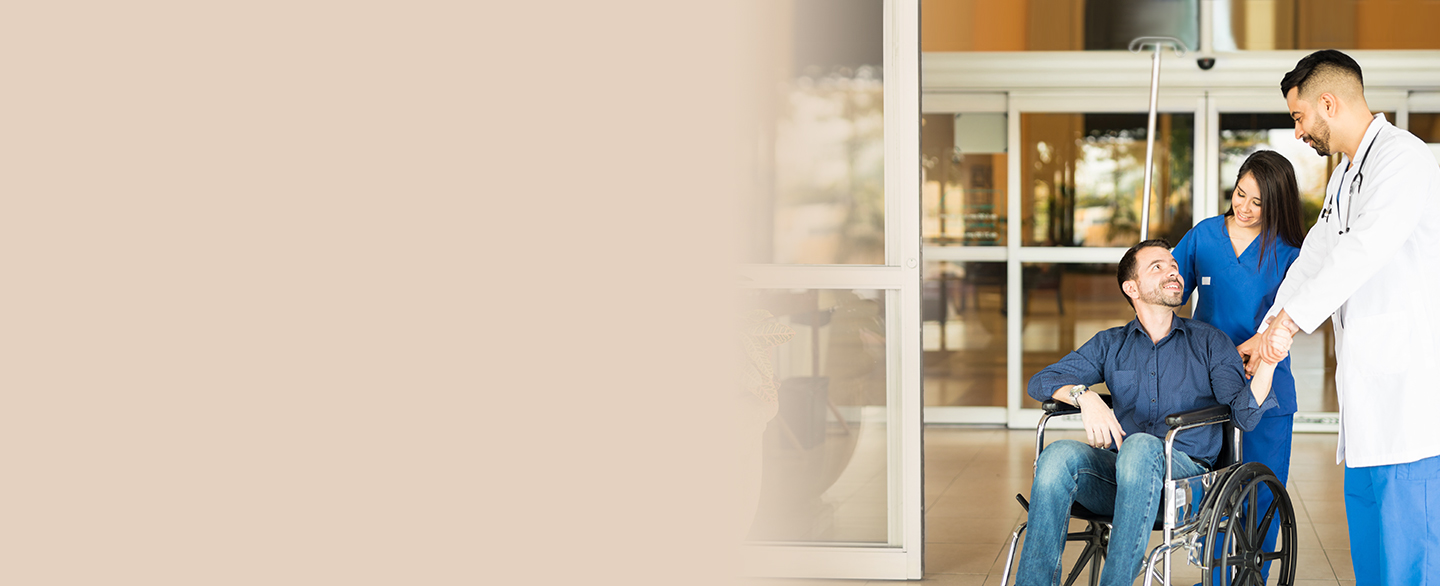 Patient Rights
We believe most patients want to understand and actively participate in their healthcare. We respect and value your role in making decisions about your health, and we are committed to protecting your rights as a patient.
What you can expect from us
The University of Kansas Health System is committed to respecting and protecting the rights of our patients. Honoring these rights is an important part of caring for you.
As an adult patient at The University of Kansas Health System, you have the right to:
Respectful care
Complete, correct and full information about your health and your care
Participation in your care decisions
Confidentiality
Security
Have a family member and/or personal representative and your own physician promptly notified when you are admitted to the hospital
Receive help completing an advance directive. If you already have an advance directive, you have the right to expect it to be followed by the physicians and hospital staff caring for you.
Be treated in the least restrictive way that preserves your safety and that of other patients and hospital staff
Expect hospital staff to be committed to pain prevention and management
Receive communication in a language you can understand
Consent to or refuse participation in any proposed research study without retribution or difference in the quality of your care
Be informed of available resources for resolving problems or questions you have about your care, including Patient Relations (913-588-1290) and the Ethics Committee
Examine your bill and receive an explanation of the charges, regardless of the source of payment for your care
As a patient at The University of Kansas Health System, you are responsible for:
Providing correct information about your symptoms, past illnesses, hospitalizations, medications and any other pertinent information
Asking questions until you fully understand your plan of care
Participating fully in decision-making about your plan of care. This includes telling your physicians and nurses about any obstacles you may encounter in continuing your plan of care after discharge.
Following your treatment plan
Following hospital rules, such as our no-smoking policy and visitor and noise-control guidelines
Showing respect to other patients, physicians and hospital staff
Choosing someone to speak for you in the event you cannot speak for yourself
Being fully involved in your discharge plan
Providing information necessary to process your bill
Promptly meeting any financial obligations
Consenting to a blood test if any healthcare worker should come in contact with your blood
If you are unable to exercise the rights listed here, your legal guardian, next of kin or legally authorized surrogate has the right to exercise these rights on your behalf. In certain circumstances, laws or regulations may authorize limitations upon your ability, or that of a surrogate, to exercise any of the rights listed here.
For more information about participation, privacy, safety, comfort and advanced directives regarding your care and patient rights, refer to our complete guide to patient rights and responsibilities.
Notice of nondiscrimination
The University of Kansas Health System complies with applicable Federal civil rights laws and does not discriminate on the basis of ethnicity, religion, culture, language, physical or mental disability, socioeconomic status, sexual orientation and gender identity or expression.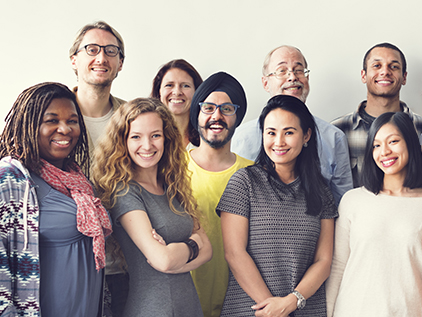 Related links