Skip Navigation
Visiting Guidelines
Family and friends are important to a patient's recovery, and visitors are welcome. Guidelines for visitors may vary based on patients' conditions and need for rest. Nurses can provide specific information.

Children ages 6-12 may visit but must be supervised by an adult (other than the patient) at all times. If you would like younger children to visit, please speak with the patient's nurse.
To protect our patients and staff, we ask that visitors who are ill not come to the hospital.
Main hospital and Cambridge Tower A doors are locked each evening at 8 p.m. At that time, we ask visitors to leave so patients can rest. After 8 p.m., visitors may enter the main hospital through the security entrance, located at the first door north of the main entrance.
Our nursing shift change is 7-7:30 a.m. and 7-7:30 p.m. We ask that family and friends not call for routine patient updates during this time so our nurses can focus on safety and continuity of care. We recognize your need for information and will gladly provide updates at other times.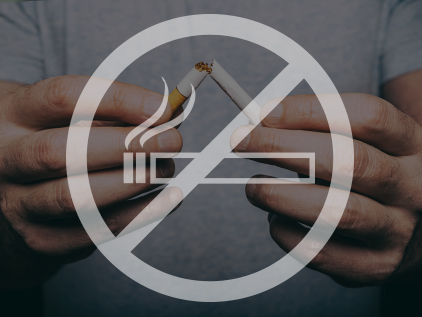 Tobacco use on campus
State law prohibits smoking in any of our facilities, and tobacco use of any kind is not permitted inside our buildings, parking garages or on sidewalks surrounding our facilities. On our main campus, the only place tobacco use is allowed is behind Parking Garage 3. The area is marked with signs.
Related links