Skip Navigation
Visiting Guidelines
Family and friends are important to a patient's recovery, and visitors are welcome. Guidelines for visitors may vary based on patients' conditions and need for rest. Nurses can provide specific information.

For patient, visitor and staff safety, we review our visitor policy often. Learn the latest.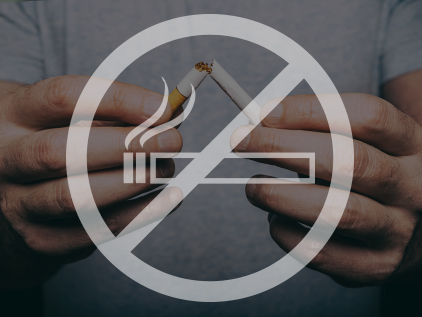 Tobacco use on campus
State law prohibits smoking in any of our facilities, and tobacco use of any kind is not permitted inside our buildings, parking garages or on sidewalks surrounding our facilities. On our main campus, the only place tobacco use is allowed is behind Parking Garage 3. The area is marked with signs.
Related links