Skip Navigation
Publications and E-Newsletters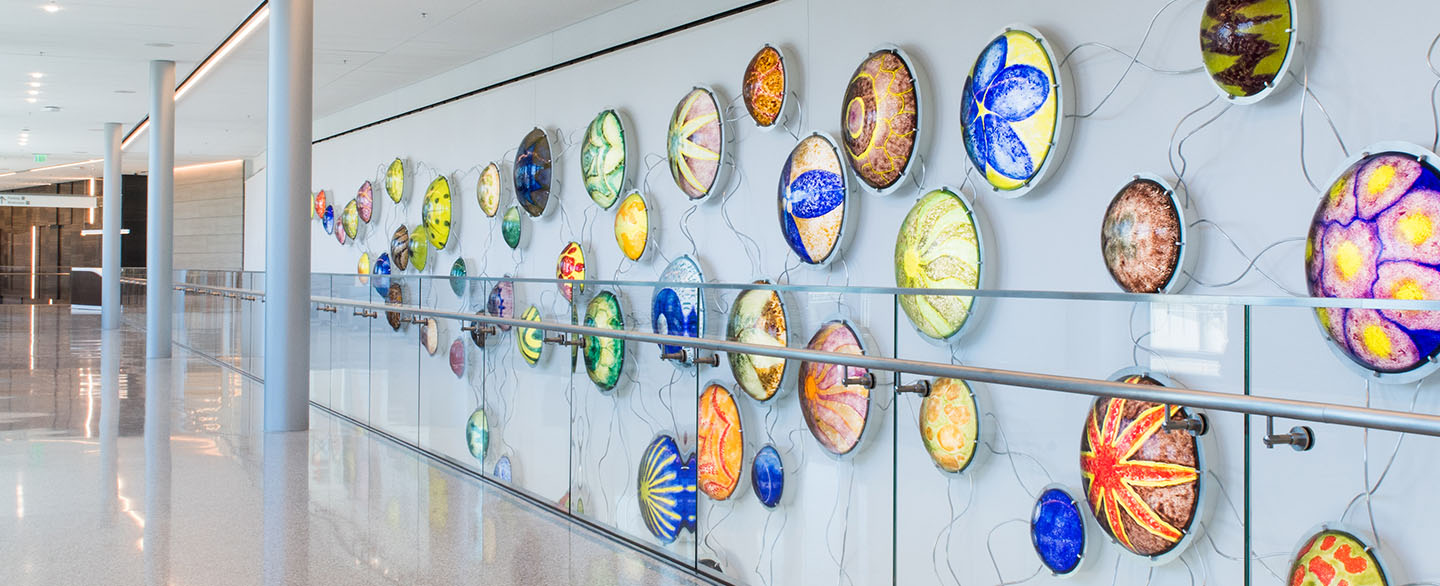 Stay Up to Date
A great deal happens at The University of Kansas Health System in a short amount of time. This can make it difficult to stay up to date with our latest advancements and exciting news. Our publications, including annual reports and newsletters, will help you stay informed as we continue bringing world-class healthcare to the Kansas City region.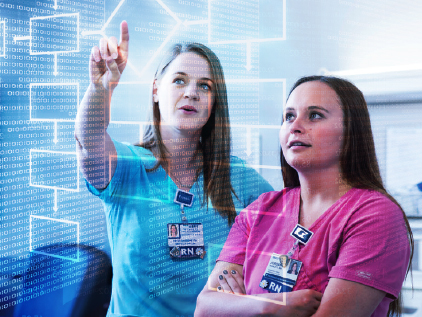 Annual reports
Our annual reports provide highlights of the year's accomplishments – how we advance care and serve our communities as the region's leading academic health system.
Read the latest issue
Good Medicine
Good Medicine shares stories about our patients, care providers, donors and events. Subscribe for home delivery, or read the latest issue online.

Read the latest issue
E-newsletters
Our online newsletters cover a variety of topics including heart health, sports medicine, emergency medicine and general wellness. Subscribe online for the latest news and updates from The University of Kansas Health System.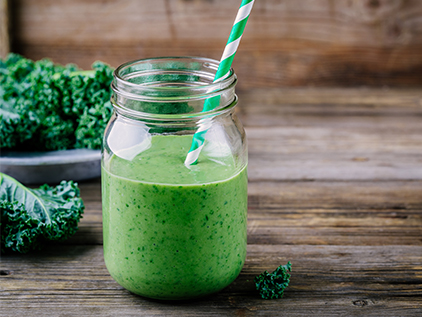 BeWell Connection
BeWell Connection features monthly recipes, tips and articles on overall health and wellness.
Subscribe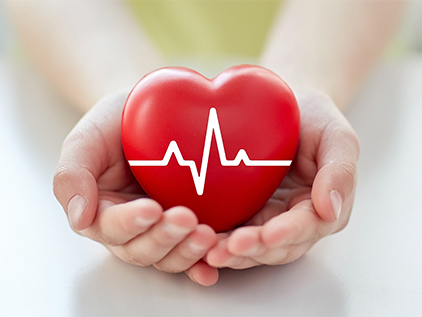 Pulse
Pulse is a quarterly e-newsletter providing recipes, articles and other tips for staying heart-healthy.
Subscribe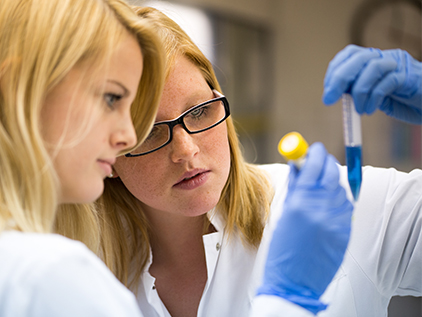 Catalyst
Each month Catalyst provides the latest news in cancer research and stories of inspiration and hope from patients at The University of Kansas Cancer Center.

Subscribe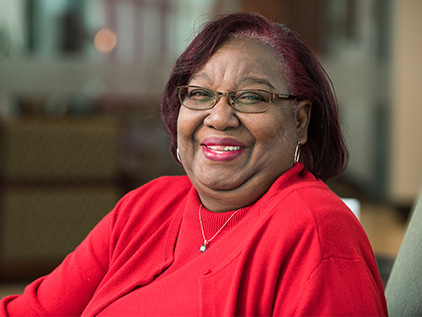 Good Medicine Connection
Good Medicine Connection offers inspiring stories from real patients and information about upcoming events and fundraising activities. We deliver 3 issues per year.
Subscribe
Related links