Skip Navigation
Kidney Transplant Program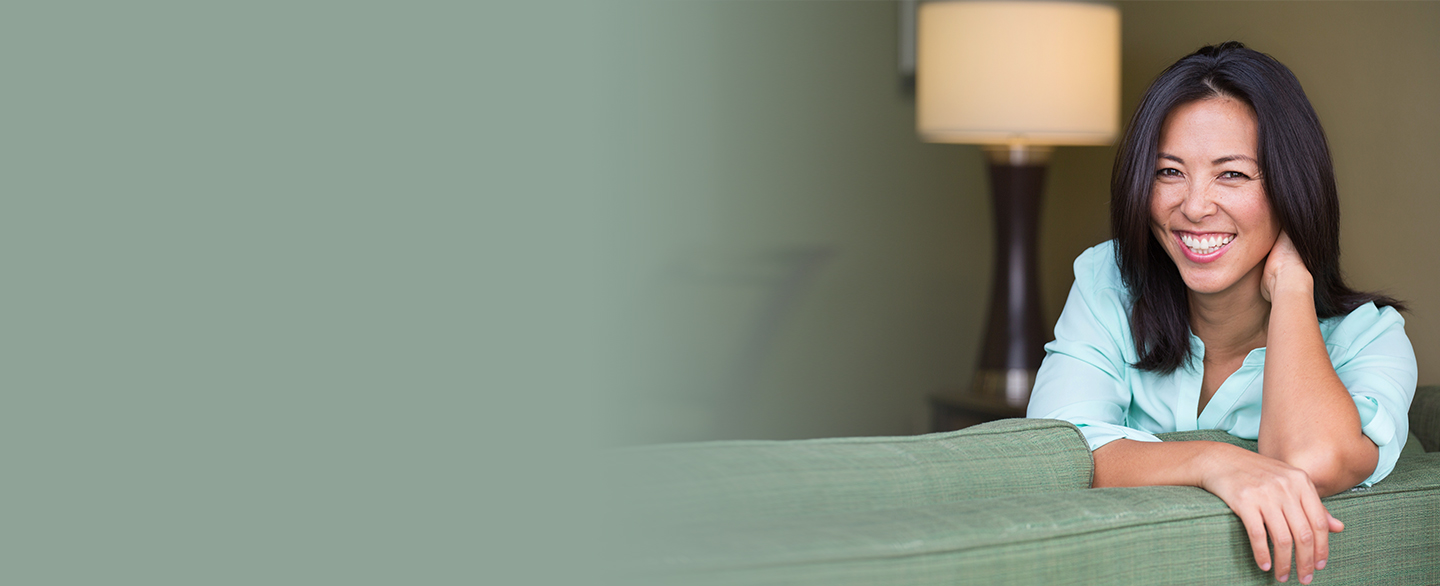 Transplant is a treatment option for patients with end-stage kidney disease. It usually allows patients to enjoy a more normal lifestyle.
Kidney transplant patients and their doctors choose the kidney transplant program at The University of Kansas Health System in Kansas City because of our extraordinary commitment to patient care. Our collaborative team offers deep expertise to support patients before, during and after transplant.
We performed our first kidney transplant in 1969 and our first simultaneous kidney-pancreas transplant in 1999. Collectively, our kidney transplant program performed about 2,500 kidney transplants to date.
We are highly committed to living kidney donation whenever possible. A kidney from a living donor is healthier and will last longer than one from a deceased donor. The option expands the number of organs available to help more people in need and eliminates wait time for many.
Nationally recognized commitment to quality
The University of Kansas Hospital's kidney care program ranked No. 33 among the nation's top 50 in U.S. News & World Report's 2019-20 Best Hospitals. This is our 10th year to achieve the honor.
Request a kidney transplant evaluation
You, your doctor or your dialysis center can request a kidney transplant evaluation. One of our nurse coordinators will contact you to schedule your initial visit. You'll meet with a multidisciplinary kidney transplant team that will thoroughly assess your overall physical and psychological condition to determine your best treatment option.
If a kidney transplant is the right course of treatment for you, our kidney specialists will provide comprehensive care and education, from your first evaluation through your kidney transplant and for the rest of your life.
Living kidney donors save lives
When your loved one or friend offers to donate a kidney, there is no wait time. To ensure the best outcome, living donors are evaluated by our team.
Learn why living kidney donation is an important part of our kidney transplant program and how to become a donor.
Questions to ask when evaluating a kidney transplant program
The University of Kansas Hospital has been consistently performing kidney transplants for more than 50 consecutive years. No other program in the region can say that.

Volumes lead to better outcomes. The University of Kansas Hospital is the fourth-largest kidney transplant program in the region. We perform more than twice as many kidney transplants as the next-busiest transplant program. Compare the volumes of any kidney transplant program in the region online.

Yes. The University of Kansas Hospital's nephrology program has been recognized by U.S. News & World Report for 9 years.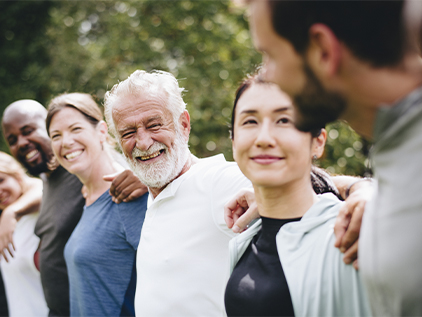 Turning Point
Turning Point offers free classes, programs and tools designed to empower and educate people affected by chronic or serious illness.
Learn more about our services