Skip Navigation
Patient Resources for Kidney Transplant
Your kidney team is ready to answer any and all questions you may have about your condition, kidney transplant or ongoing care. We're just a phone call away. Your care team will give you the number to call. You can use these resources to learn more.
We have temporarily paused support groups. We will resume as soon as possible.
Kidney resources
Transplant resources
Financial resources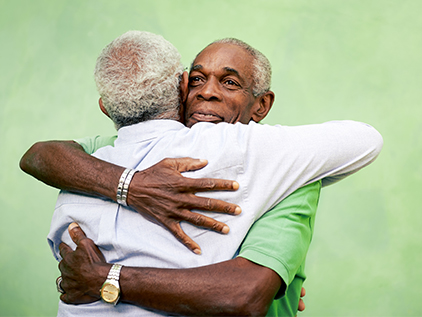 Living kidney donation is a gift of life
Almost 40% of kidney donors are living donors. Locating a living donor match can significantly shorten the wait time for a kidney transplant. Kidneys from living donors also typically function much longer with lower rejection rates than kidneys from deceased donors. Learn more about our
living kidney donor team
and the
process to donate
.
Schedule an Evaluation
Related links