Skip Navigation
Choosing the right surgeon is extremely important when considering plastic surgery. If you are seeking a cosmetic enhancement or reconstructive procedure, our plastic surgery team can guide you through each stage of the process.
Our main office in Kansas City, Kansas, and our Indian Creek Campus office in Overland Park are designed with you in mind. Our staff is dedicated to making your visit as simple and as pleasant as possible. We are committed to having an honest and straightforward discussion about your expectations, goals and surgical options.
About plastic surgery
Our plastic surgeons perform a full scope of cosmetic and reconstructive procedures. Both women and men visit our practices in the Overland Park and Kansas City area to undergo surgical procedures like breast augmentation, breast reconstruction, hand surgery, liposuction, facelift, brow lift, eyelid surgery, skin cancer reconstruction and more.
We also offer many popular nonsurgical treatments, including BOTOX® Cosmetic, injectable fillers, chemical peels and laser treatments.
Plastic surgery services
Our talented team of plastic surgeons provides a wide variety of cosmetic and reconstructive procedures.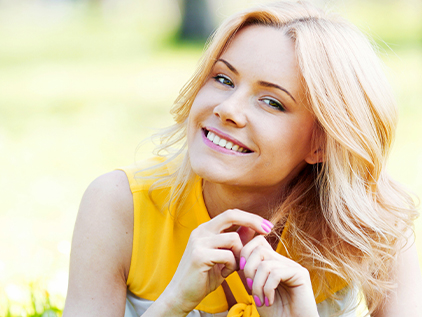 Concierge consultation
Our plastic surgeons are part of the region's largest plastic surgery practice and premier academic medical center. Learn more about services that may be right for you.
Contact the care team
Plastic surgery patient stories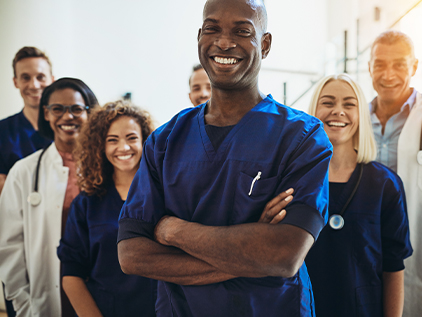 Find a doctor
Doctors at The University of Kansas Health System are care providers and researchers at the forefront of new medical discoveries. From primary care to complex conditions, we offer hundreds of specialists.
Find a doctor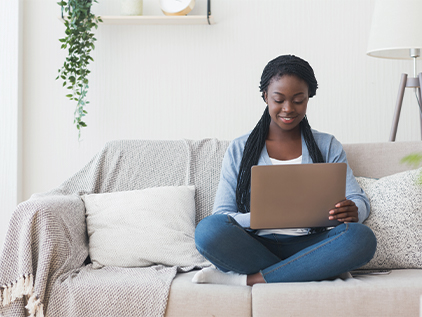 Convenient payments with CommerceCare™
Commerce Bank has partnered with The University of Kansas Health System to bring you CommerceCare™, a fast, flexible and patient-friendly extended financing solution. With CommerceCare™, you can get many of the elective care services you want now and pay over time. CommerceCare™ offers two convenient plans so you can choose the option that works best for you.
Apply now