Skip Navigation
George Varghese, MD, Spine Learning Resource Center
George Varghese, MD, Spine Learning Resource Center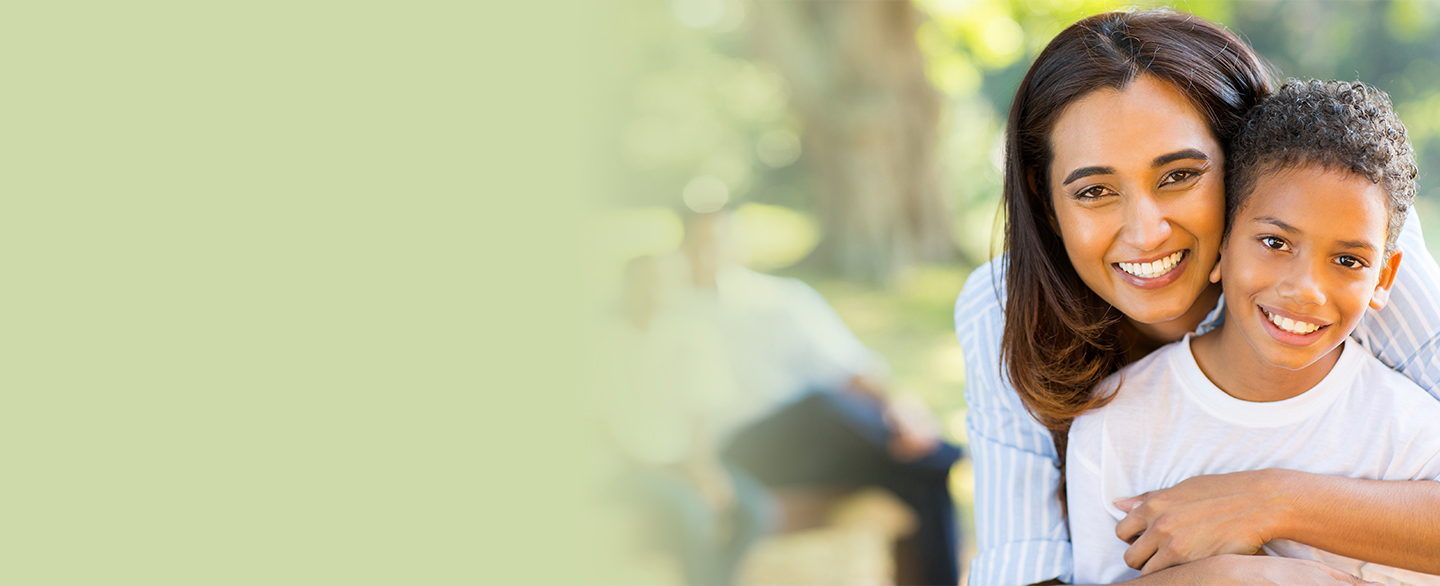 The George Varghese, MD, Spine Learning and Resource Center provides patients, their families and community members with the latest information on diagnosis, treatment and rehabilitation of spine-related diseases and disorders. Patients can explore their diagnoses and become actively involved in their treatment and rehabilitation.
Features
The resource center features:
Informational brochures, pamphlets and CDs
A lending library of books, videos and other materials
Models of the human body to aid in visualization and understanding
Community resource and support group information for patients and caregivers
Internet access to nationally recognized spine-related web sites
The center's coordinator is an experienced clinical professional who can help you find the resources you need.
Related links