Skip Navigation
Health System Annual Reports
Health System Annual Reports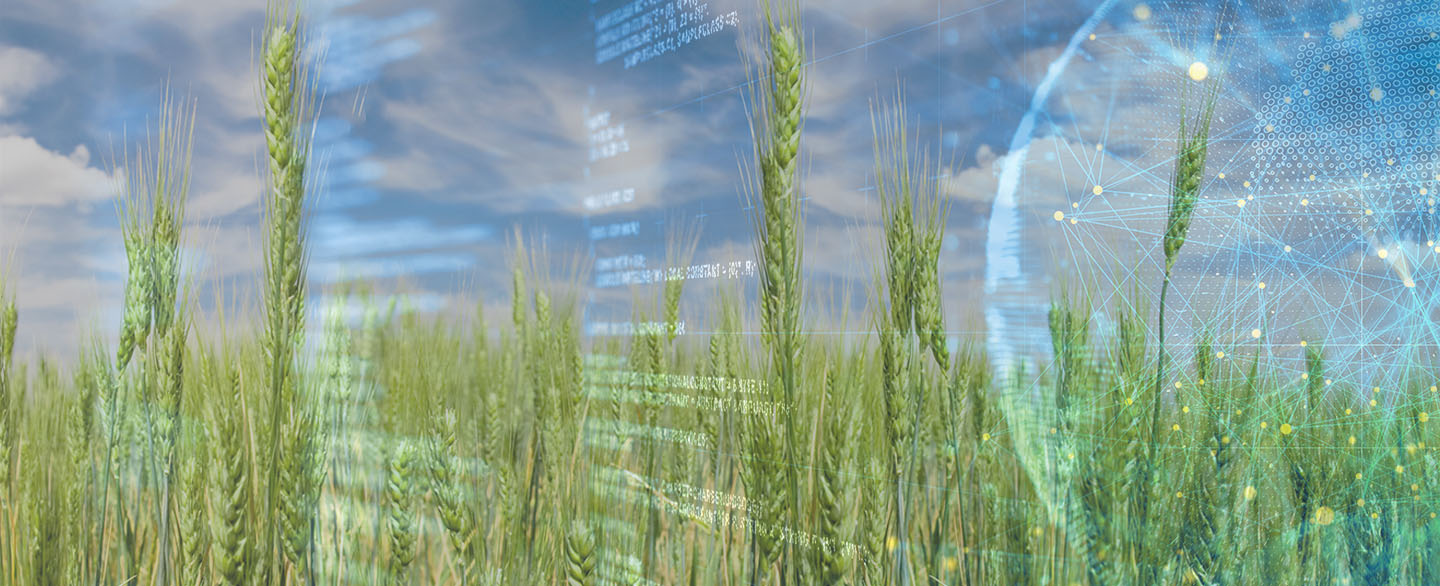 More than 20 years ago, we were charged with reimagining healthcare in our region.
By consistently putting patients first, driving standards ever higher, and embracing and shaping the latest treatments and technologies, we have done this.We have advanced healthcare, nurtured communities and saved lives.
We are proud, but never satisfied. There is much work still to do.
Here, you can read about our latest accomplishments and learn more about our plans to continue to serve. Our reports highlight:
Our vision to lead the nation in caring, healing, teaching and discovering
Our patients and their inspirational journeys and successes
Our employees and their commitment to patients, students and communities
Our partnerships, which allow us to accomplish more, in new ways
Our donors, who help make access to world-class care possible
We look forward to the next 20 years.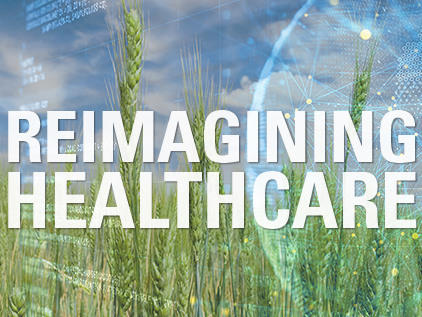 Kansas City and beyond
The University of Kansas Health System has become an influential leader in healthcare - not only in Kansas City and in Kansas, but in the nation. We've done this by continually reaching ever higher standards and delivering the best possible care to people in this region.
Read the 2018 Annual Report
Past annual reports
Related links