Skip Navigation
Health System Annual Reports
Health System Annual Reports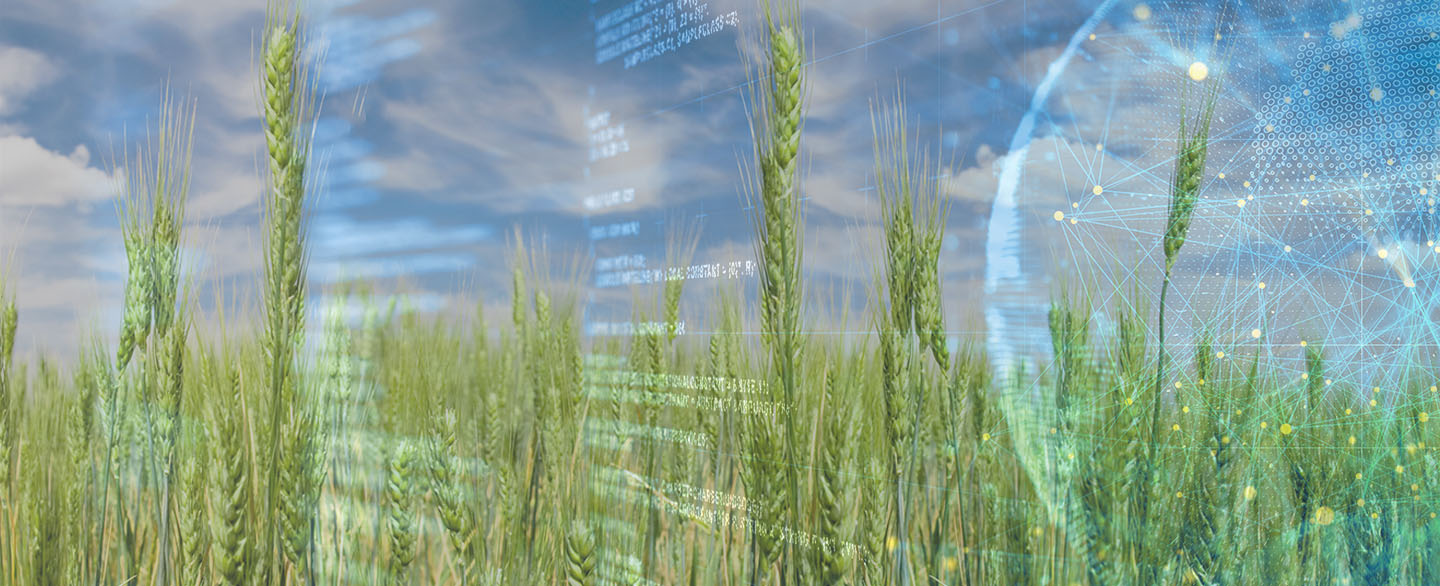 We are aiming high and reaching out. It's crucial in the effort to provide easier access to high-quality care to the people of Kansas City, our state, our region and beyond. As we've expanded across the state, with locations in Topeka, Larned and Great Bend, we've applied 20+ years of experience delivering evidence-based care to create new ways to extend healthcare services.
We're proud of our progress and its benefits for the people we serve. But we're not finished yet. Many challenges remain ahead of us and much need remains to be met. We look forward to advancing these efforts as a unified health system, bringing value to our patients and our communities.
See how we're reimagining healthcare. Read our report here.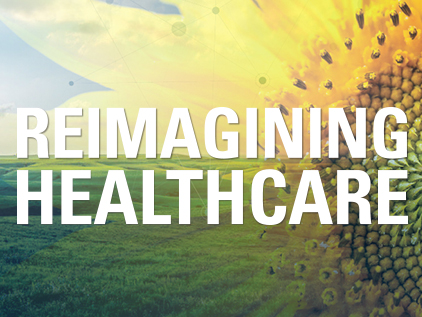 Health system highlights
More than 20 years ago, we were entrusted with a critical responsibility: to make high-quality healthcare available to people throughout Kansas. Our teams in Kansas City, Topeka, Larned and Great Bend are collaborating in innovative ways to deliver excellent care close to home.
Health system report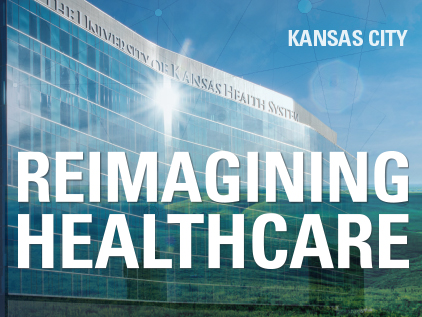 Kansas City highlights
As part of the region's premier academic medical center, our Kansas City locations are a destination for complex care. We put patients and their families first to provide the most advanced care and achieve the best possible outcomes.
Kansas City report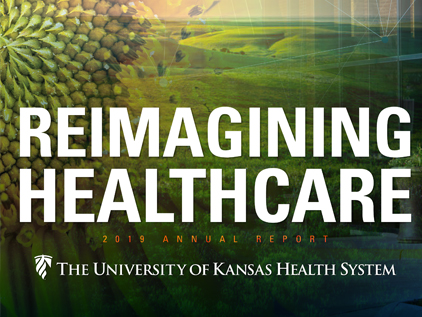 Great Bend highlights
In Great Bend, Kansas, a caring, dedicated team of providers and staff is entirely committed to doing what's best for our patients. Our proven strengths combined with those of the health system bring exceptional services and better health to our community.
Great Bend report
Past annual reports
Related links