Skip Navigation
Heart and Vascular Annual Report
Heart and Vascular Annual Report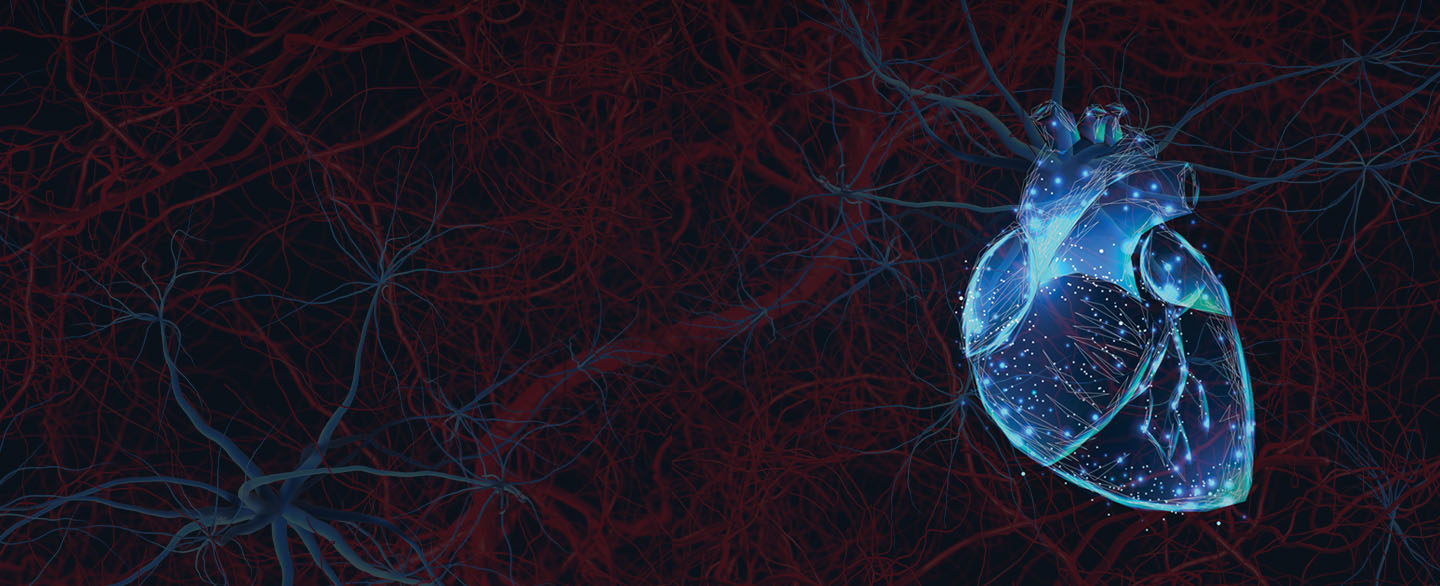 2019 Heart and Vascular Annual Report
We are pleased to provide you with a year-in-review report of highlights and accomplishments in our heart and vascular program. Our heart and vascular specialists collaborate with physicians, nurses and other clinicians every day to provide advanced care and clinical trials for our patients.
Learn more about our comprehensive heart and vascular services and explore the full 2019 report.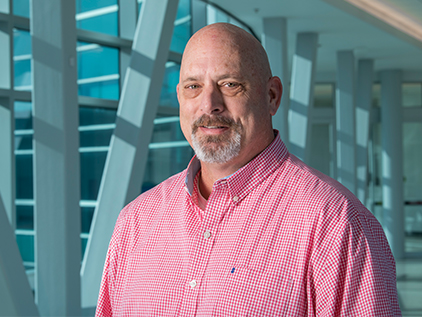 A virus stole his heart, but not his spirit
Kyle Warren's life drastically changed after he learned he needed a new heart. He received a heart transplant just 10 days after being placed on the waitlist.
Learn more
Related links