Skip Navigation
Advanced Reproductive Care
Advanced Reproductive Care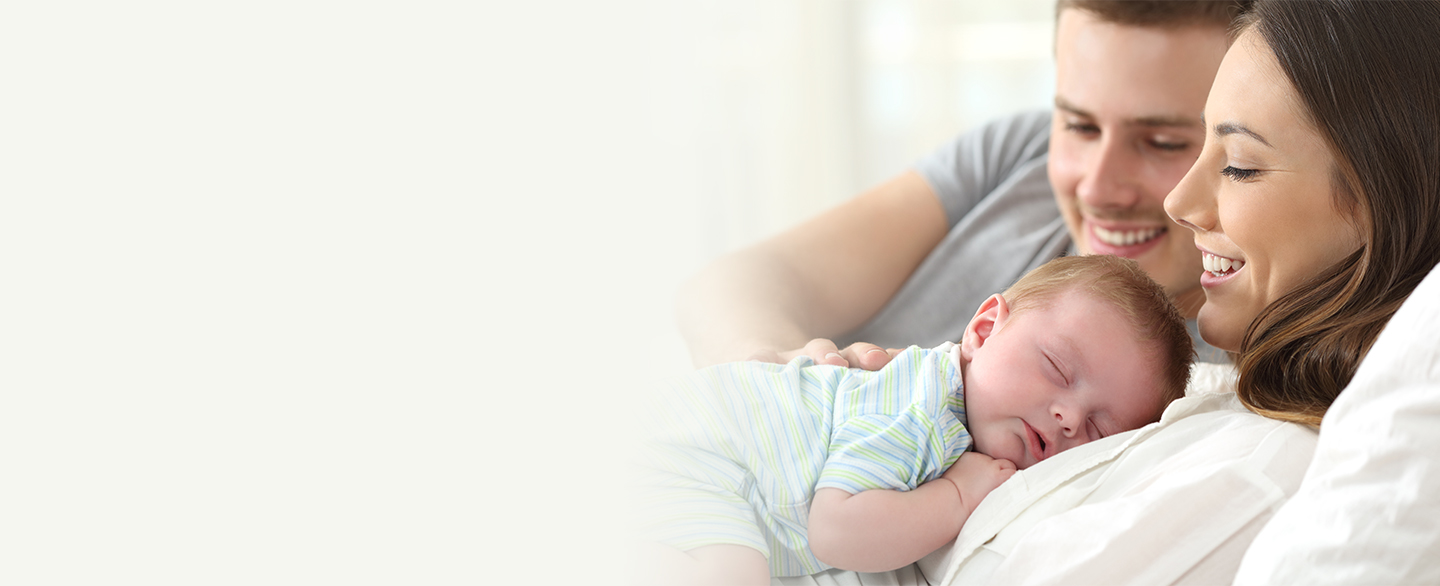 Reproductive Endocrinology and Infertility
We are dedicated to making your family a reality. Our team of highly skilled, professional and compassionate specialists provides comprehensive healthcare with the latest advancements in reproductive medicine and complex gynecology. Our reproductive endocrinology and infertility providers diagnose and treat complicated issues related to infertility, miscarriage, polycystic ovarian syndrome, endometriosis, fibroids, early ovarian insufficiency, congenital abnormalities of the reproductive tract and other reproductive medical issues.
Fertility services
For patients striving to build a family, our fertility specialists provide state-of-the-art reproductive technology encompassing both diagnostic and therapeutic services. We recognize that each patient is unique and fertility treatments should be individualized, comprehensive and compassionate. Our physicians and clinical staff work as a team, partnering alongside patients to support them through the fertility journey.
Our board-certified and fellowship-trained specialists review every case personally and remain dedicated to your treatment plan. You will meet with your physician as they review your progress and next steps.
Our faculty and staff acknowledge the importance of successful infertility treatment and strive to achieve the highest pregnancy rate utilizing the latest reproductive techniques of ovulation induction, artificial insemination and in vitro fertilization. Our nationally recognized success rates come from innovative strategies offered only at advanced academic medical centers like The University of Kansas Health System.
Conditions we treat
All of our physicians are board-certified in reproductive endocrinology and provide extensive services not related to infertility.
Bicornuate uterus: Often characterized as a heart-shaped uterus to describe the shape.
Endometriosis
Menstrual disorders
Polycystic ovary syndrome (PCOS)
Uterine anomalies
Uterine septum: A piece of tissue that divides the uterus. A uterine septum can make it difficult to achieve or maintain a pregnancy. Dependent upon the size, it may or may not require surgery.
Patient portal
Get messages, lab results, documents, medical reports and reminders from your patient portal that will give you every detail to follow your fertility process.

eIVF
Our team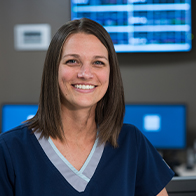 Amanda Meats, MSN, RN, NE-BC
Reproductive Endocrinology and Infertility Clinic Manager