Skip Navigation
Videos and Testimonials
Turning Point helps individuals who are ill understand, prepare for, and respond to the physical, emotional and psychological changes brought on by serious or chronic physical illness. We offer lessons in coping so families can optimize not only their healing but also their relationships with each other. Turning Point also provides opportunities for people with similar illnesses to share concerns, learn skills to improve their quality of life, and gain a much-needed sense of control over their lives.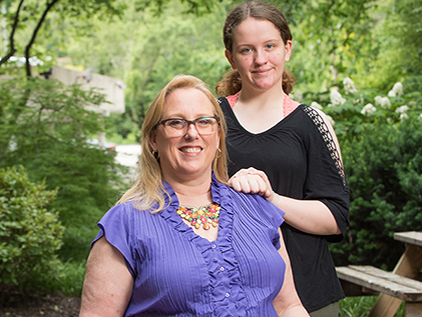 Rebecca Schultz
After living for years with chronic pain, Rebecca Schultz and her daughter, Abigayle, found solace and support at Turning Point.
Read Rebecca's story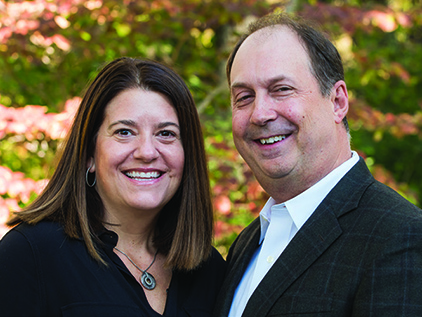 Alice Park Stamm
After cancer treatment, Alice Park Stamm
had difficulty adjusting to her new normal. Turning Point helped her meet the "new Alice."
Read Alice's story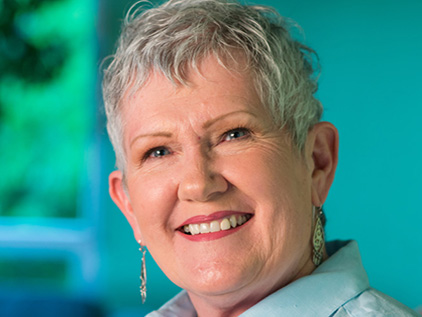 Carol Hester
A cancer diagnosis wasn't a shock to Carol Hester, due to her family history. But the type of cancer and the reality of living with it required an adjustment that Turning Point helped her achieve.
Read Carol's story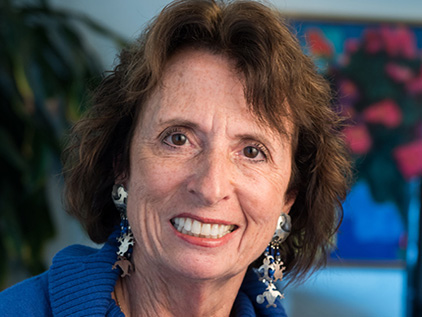 Lou Eisenbrandt
A Parkinson's disease diagnosis left Lou Eisenbrandt with nowhere to turn. The support she found at Turning Point "saved
my life."
Read Lou's story
For more information about Turning Point, please call 913-574-0900.
Related links