Skip Navigation
White Heart Learning and Resource Center
White Heart Learning Resource Center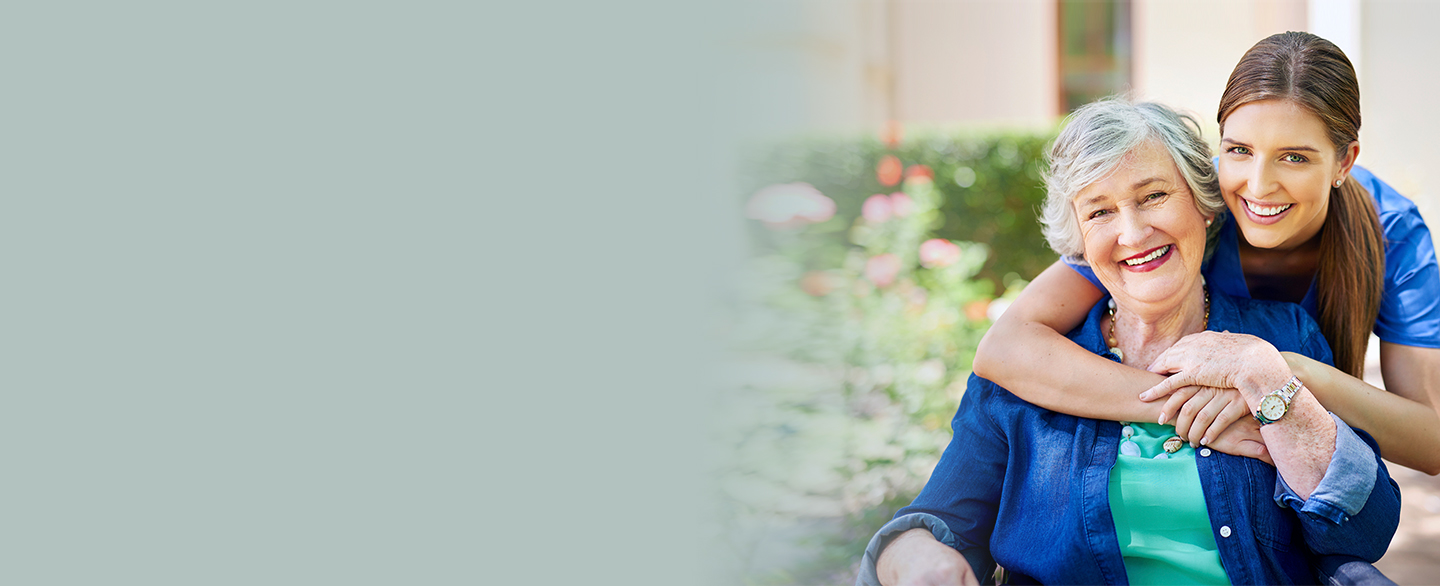 The White Heart Learning and Resource Center is a special learning environment located on the second level of the Center for Advanced Heart Care. It is one of the most comprehensive facilities of its kind in greater Kansas City.
Patients, their family members and community members can visit the center to learn about the heart and the importance of heart health. The center also gathers research information for the health system's doctors, nurses and staff.
To learn more about our heart care services in Kansas City and the White Heart Learning and Resource Center, call 913-588-1227. To reach the White Heart Learning and Resource Center directly, call 913-588-8618.
Experienced coordinators
The full-time coordinator at the White Heart Learning and Resource Center is an advanced practice nurse with deep heart care experience. Nurses and other hospital staff with clinical experience in heart care and related fields also serve as volunteer coordinators. Our coordinators will guide you in using the center's learning tools. They will answer your questions or help you find the answers.
Education and learning
The White Heart Learning and Resource Center features computers so you can search online for the latest information about heart health. Our interactive learning software provides you with more in-depth information about the heart.
Library
Our library is both a reading room and interactive exhibit. You can read books and reports on topics about heart conditions, heart health, diet and exercise. You'll also enjoy hands-on learning with 3D models of the heart and arteries. In addition, brochures and other reading materials are available for you to take home.
Media resources
Videos on heart care topics are available and can be watched on a large, flat-screen TV.
Monthly support group
Patients and their families can sign up for our free, monthly cardiac support group. This is a way to share personal experiences and information about heart disease and the stresses it can bring to everyday life.
Take a break
Visit the cafe on the first level of the heart center for a light snack or to take a break. The Roasterie Café serves coffee and other beverages, fresh pastries, hot and cold lunch items, and other treats. Our full-service cafeteria is located on the ground level in the main hospital.
Conference room
Visitors can attend presentations on various aspects of heart health by members of our heart care team.
Support us
This unique educational resource was made possible by a financial gift from Shirley White and her children, Jerry White, Linda White and Sandi Fried. The center honors their late husband and father, Lewis White, who received heart care at The University of Kansas Health System. Ongoing fundraising activities help support the White Heart Learning and Resource Center. For more information about these activities or to make a contribution, call 913-588-1227.
Related links