Skip Navigation
Neurosciences Annual Report
Neurosciences Annual Reports
2019 Neurosciences Annual Report
We are pleased to provide you with a year-in-review report of highlights and accomplishments in our neurosciences program. Advancements in neurology and neurosurgery contribute to our ability to bring patients and families of our city, state, region and beyond the best possible care to achieve the best possible outcomes.
We invite you to learn more about our comprehensive neurosciences services and explore the full 2019 report below.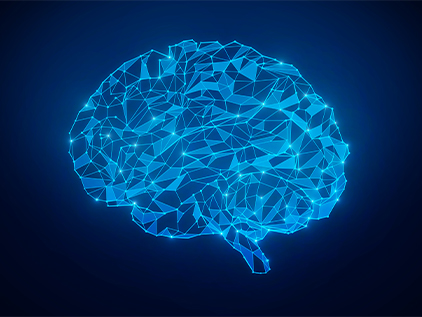 NeuroConnect
Sign up for our NeuroConnect e-newsletter to receive interesting updates on news, treatments and techniques in neurology and neurosurgery from our region's premier academic medical center.
Subscribe
Related links