Skip Navigation
Neurosciences Annual Report
Neurosciences Annual Reports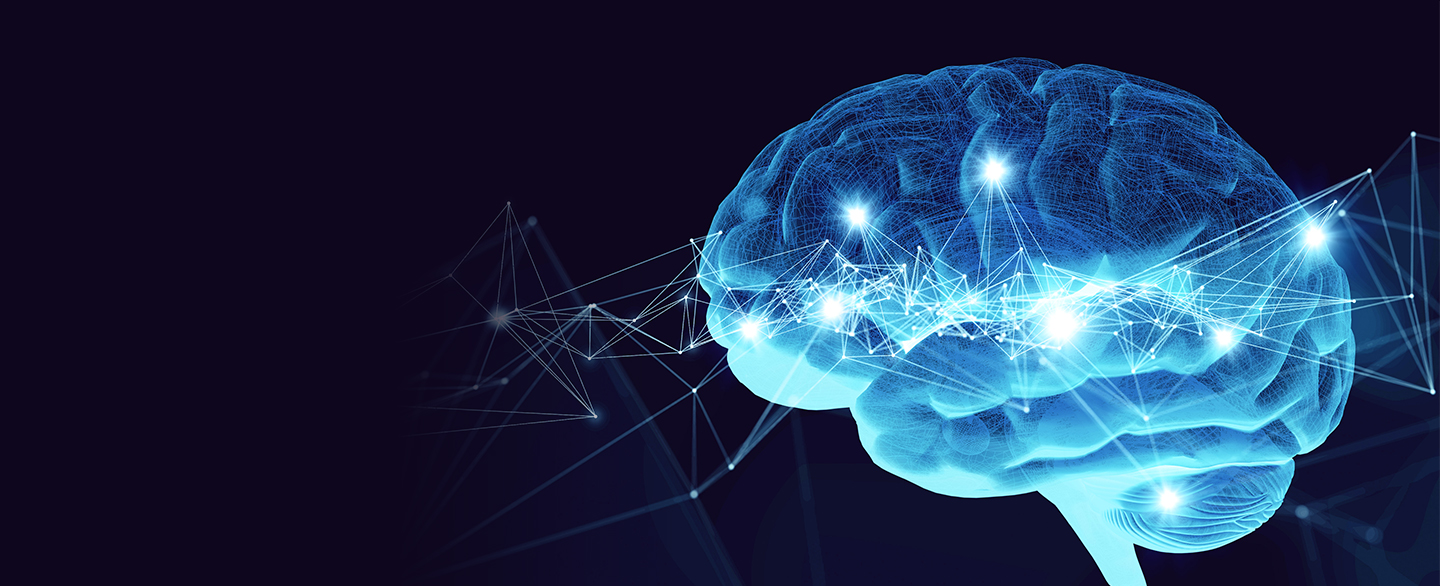 2018 Neurosciences Annual Report: Advancing the Power of Academic Medicine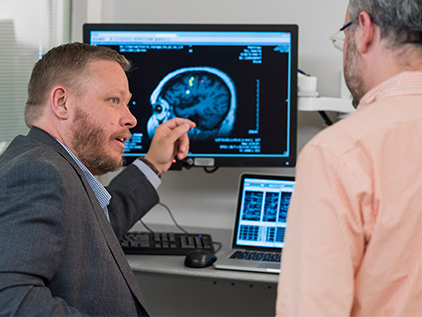 2018 Neurosciences Annual Report
We invite you to view the full 2018 report or further explore the topics introduced on its pages.
Read The 2018 Annual Report
Complete spectrum of neuro care
For the safety, confidence and convenience of our patients recovering from traumatic brain injury, we launched a dedicated, multidisciplinary clinic and have completed more than 500 consults since its opening.
As one of just 26 participating facilities worldwide and the only participating site in our region, The University of Kansas Health System helped realize the outcome of the landmark DAWN trial.
At the University of Kansas Alzheimer's Disease Center, part of the University of Kansas Medical Center, experts are working tirelessly to diagnose, treat and prevent this devastating illness. Leading one of only 31 National Institute on Aging-designated Alzheimer's disease centers, our team takes its leadership role very seriously in providing treatment and support for those affected.
Related links