Skip Navigation
Physical Medicine and Rehabilitation
Physical Medicine and Rehabilitation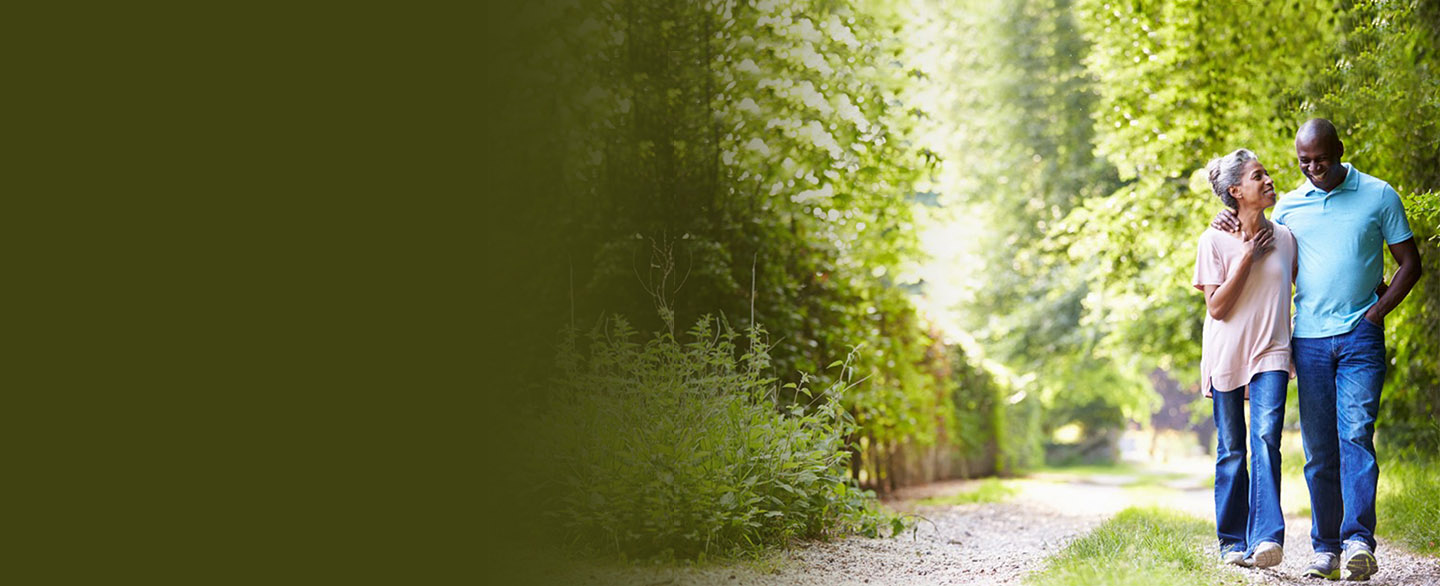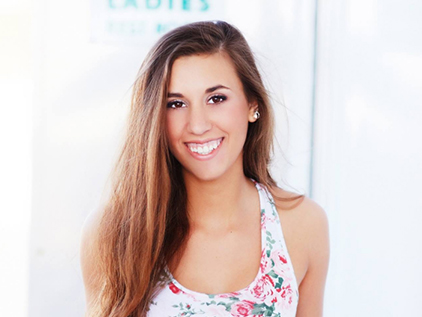 Support after a traumatic brain injury
A joyful gathering turned frightening after a swing-dancing move went wrong. When Madison Denton's partner tried to flip her, she hit her head on the concrete floor and began to bleed from her ear. She was diagnosed with a TBI, and after careful monitoring was allowed to return home. But she wasn't in the clear yet.
Read Madison's story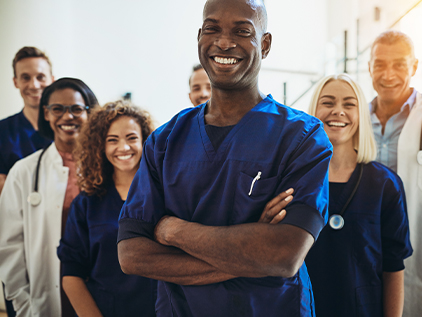 Find a doctor
Doctors at The University of Kansas Health System are care providers and researchers at the forefront of new medical discoveries. From primary care to complex conditions, we offer hundreds of specialists.
Find a doctor