Skip Navigation
Women's Health Patient Stories
Women's Health physicians and team at The University of Kansas Health System provide patients with treatment options that are often leading-edge. Meet a few of our patients and learn about their successful treatments.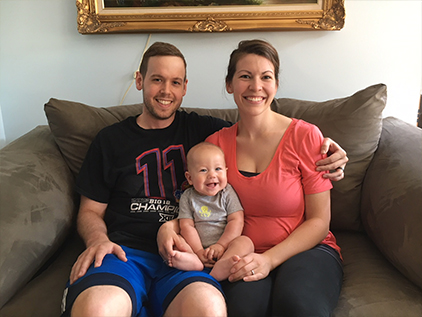 Expertise Cryopreservation Help Couple Become a Family
When a cancer diagnosis threatened fertility, the Claassen's relied on the expertise of the advanced reproductive medicine team at The University of Kansas Health System in Kansas City.
Read the Claassens' Story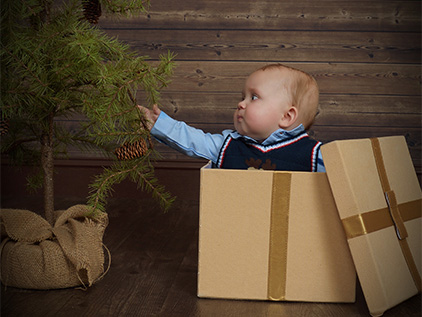 IVF Specialists Help Couple Conceive After Nine Years of Infertility
Amber and Rex Largent welcomed baby Wayne after successful IVF. Read their story.
Read The Largents' Story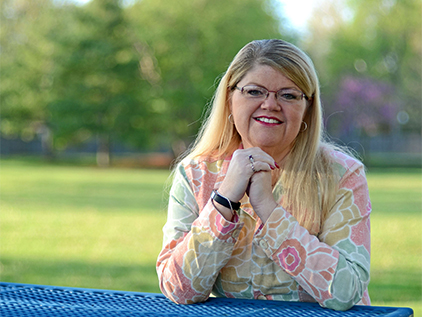 Minimally Invasive Surgery Offers Faster Recovery From Hysterectomy
Stacy Garrard decided to give herself an unusual present for her 50th birthday: a hysterectomy
Read Stacy's Story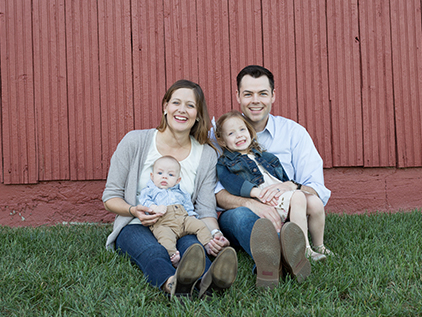 Outpatient Surgery Helps Couple Conceive
Learn how Michael Lydic, MD, and the advanced reproductive medicine and infertility team helped an Overland Park, Kansas family.
Read Emily's Story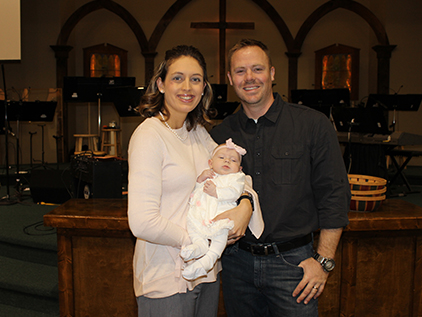 Parenthood Becomes a Reality with Expert IVF Care and Emotional Support
After failed treatments and heartbreak, IVF helped Jenn and Jeff Quint become grateful parents of Olivia Michelle. Read about their journey to parenthood.
Read The Quints' Story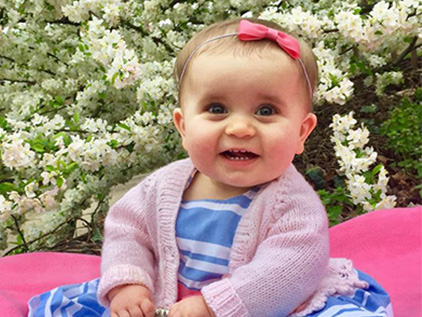 Family Dreams Come True Thanks to Snowflake Embryo
Read about how Snowflake Embryo Adoption made Laura and Jeremy's dream of growing their family come true.
Read The Butchers' Story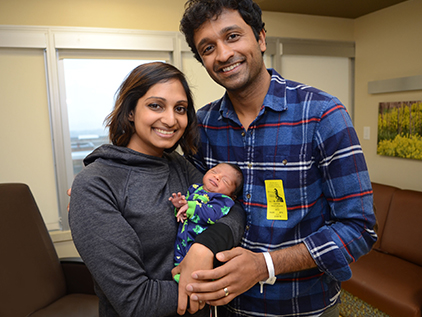 Surrogacy After Cancer: One Doctor-Couple's Success Story
After a devastating breast cancer diagnosis, two pediatricians find hope for a family thanks to surrogacy after cancer treatment.
Read The Abrahams' Story
Related links