Skip Navigation
Patient Comfort and Travel Guide
At The University of Kansas Health System, the rarest cases aren't rare. We specialize in caring for patients with the most complex conditions. Our dedication to healthcare excellence and patient-focused care attracts patients from around the region and across the country.
Our central location makes us easily accessible by interstate, highway, rail and air travel. No matter where patients come from, they can be here in a matter of hours.
Still, planning for a trip and being in an unfamiliar place for medical care can be overwhelming. To assist patients and their families, we offer a patient comfort and travel guide and complimentary concierge service.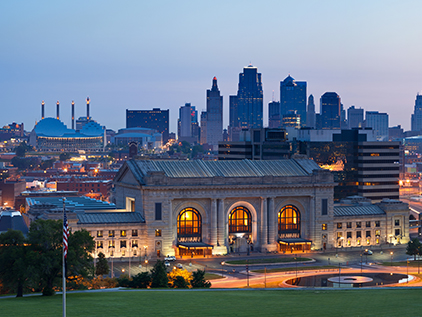 Request our travel guide
Our travel packet provides patients and their families information on nearby lodging, dining and other amenities. Request a guide today by calling toll-free
844-323-1227
, option 4, to talk to a travel concierge.
Concierge assistance
Our dedicated travel consultant and concierge assistant will help patients and visitors arrange their hospital visit.
Concierge services are available weekdays 8 a.m.-5 p.m.
We're here to help. Call Monday - Friday, 8 am - 5 pm, 844-323-1227, option 4.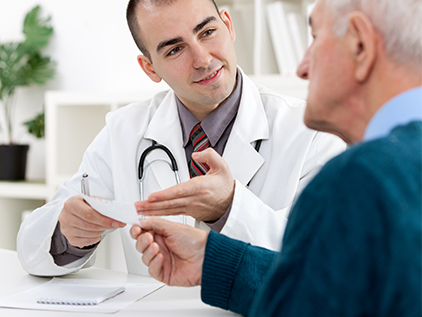 Second opinion service
We believe informed patients work better with their doctors to make the right healthcare decisions. That's why we encourage patients to seek a second opinion. It's a good way to get more information about your diagnosis and treatment options.
Get a second opinion
Related links