Skip Navigation
Bariatric Weight-Loss Surgery
Bariatric Weight-Loss Surgery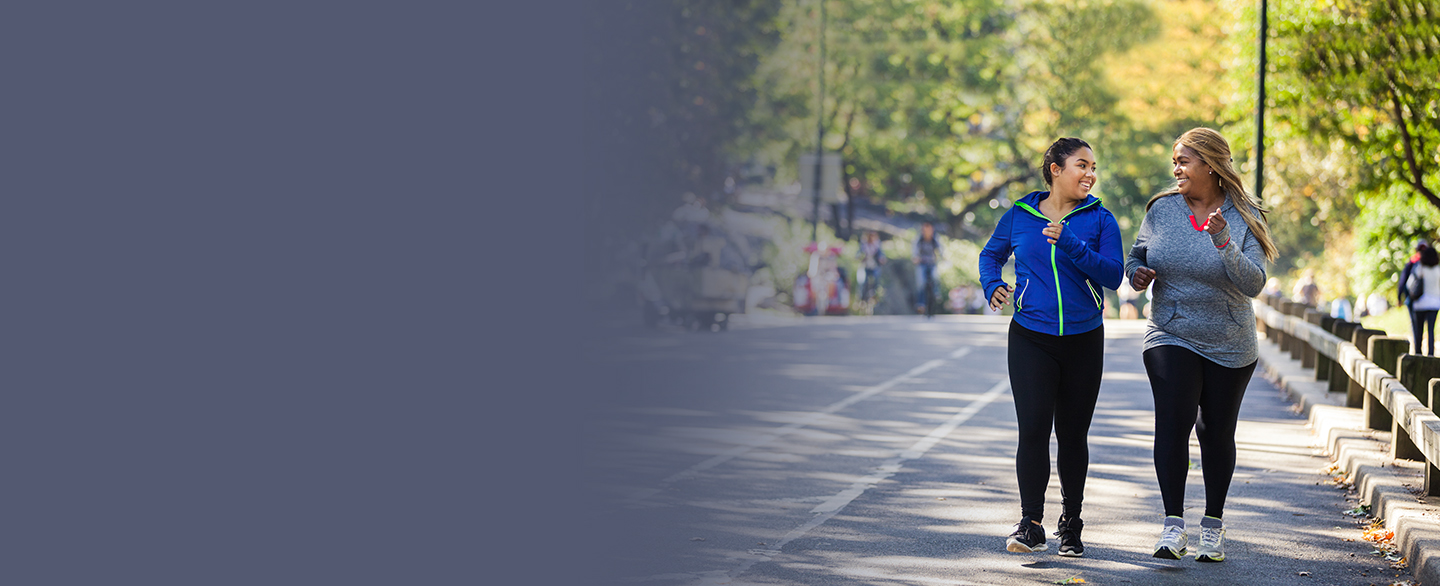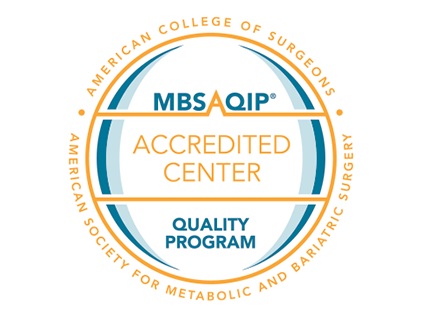 MBSAQIP® accredited
Our bariatric programs at Bell Hospital Tower at 39th Avenue and Cambridge Street in Kansas City, Kansas and Indian Creek Campus are accredited by the Metabolic and Bariatric Surgery Accreditation and Quality Improvement Program. This accreditation program is a joint effort of the American College of Surgeons and the American Society for Metabolic and Bariatric Surgery.
Why it matters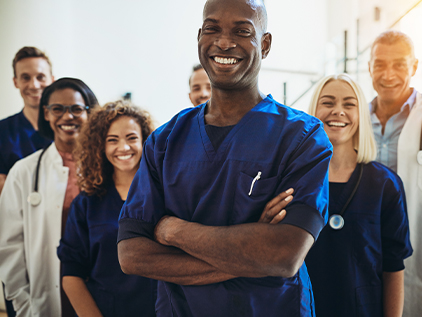 Find a doctor
Doctors at The University of Kansas Health System are care providers and researchers at the forefront of new medical discoveries. From primary care to complex conditions, we offer hundreds of specialists.
Find a doctor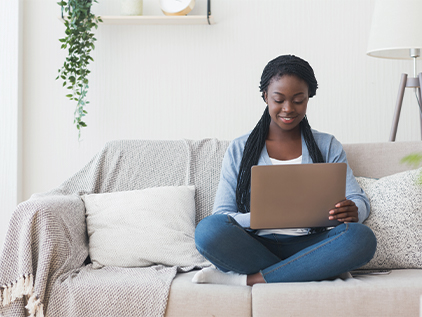 Convenient payments with CommerceCare™
Commerce Bank has partnered with The University of Kansas Health System to bring you CommerceCare™, a fast, flexible and patient-friendly extended financing solution. With CommerceCare™, you can get many of the elective care services you want now and pay over time. CommerceCare™ offers two convenient plans so you can choose the option that works best for you.
Apply now