Skip Navigation
Heart Care Resources
We're here for you when you need us, whether for preventive education or clinical care. But your heart health also depends on you, so we encourage you to take advantage of the many heart disease resources available from The University of Kansas Health System in Kansas City. You are your heart's best protector. Keep it safe and strong with the help of these heart disease resources.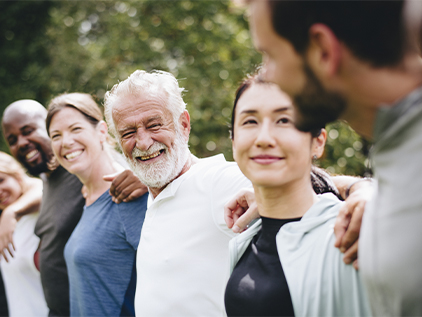 Turning Point
Turning Point offers free classes, programs and tools designed to empower and educate people affected by chronic or serious illness.
Learn more about our services
Need help making an appointment?
Related links