Skip Navigation
There's a reason why more heart disease patients who come to us for heart care survive. At The University of Kansas Health System in Kansas City, we provide complete care from prevention through recovery. Our nationally recognized heart care experts offer today's most innovative treatments, often before they are available anywhere else. Learn more.

Nationally recognized
Our heart failure and transplant program has earned national recognition through Get With The Guidelines®.

Still the best
Our hospital continues to rank as the best in Kansas City and in Kansas according to U.S. News & World Report.

First in the nation
We were first to receive the Comprehensive Cardiac Center Certification from The Joint Commission.
Lifesaving Care
Young and healthy, Zach Engelken wrote off his symptoms of heart failure as a bad cold. But cardiologists at The University of Kansas Health System diagnosed Zach with acute heart failure, and his only hope was a new heart.
Read Zach's story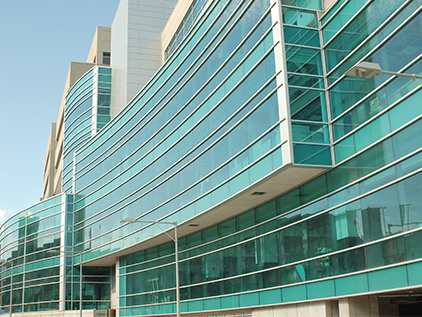 Our locations
With multiple locations throughout the region, we offer convenient care near you.
View our locations
Are you a current patient? Schedule your next appointment through MyChart.