Skip Navigation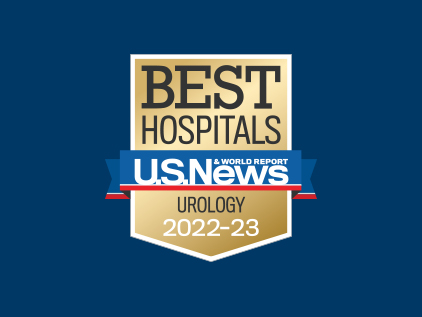 We believe patients come first
We start by putting patients first and it shows. Our program ranked No. 39 among the nation's best in U.S. News & World Report's Best Hospitals 2022-23. Rankings are based on measurable achievements in quality, safety, nursing excellence and more.
Read about this honor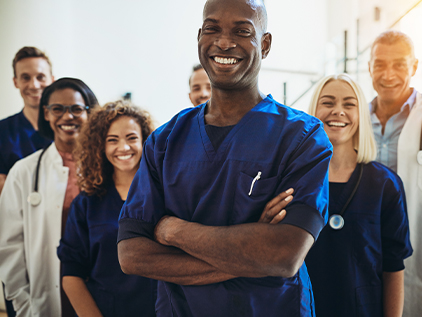 Find a doctor
Doctors at The University of Kansas Health System are care providers and researchers at the forefront of new medical discoveries. From primary care to complex conditions, we offer hundreds of specialists.
Find a doctor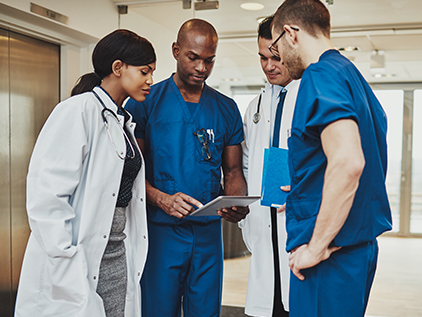 Leading research and clinical trials
As part of one of the nation's premier academic medical centers, our care providers are committed to research and scientific discovery through the University of Kansas Medical Center. We can often include our patients in potentially lifesaving clinical trials and treatment options not available anywhere else.
Our Research